Match betting is not gambling and it also does not risk any of your money.
Types of bets
There are mainly two types of bets which makes match betting risk-free:
Back bet. If you bet for positive outcomes is called a back bet. For example, if you bet ₹50 on India to win the match, that is you are backing that team to win. If the outcome is India won the match you will get money and if India loses or draws the match, you lose your 50₹.
Lay bet. Betting against positive outcomes is called a lay bet. For example, if you bet ₹50 on India not to win or draw the match. If the outcome is India lose or Draw the match you will have money while if India won the match you will lose 50₹. 
What is match betting?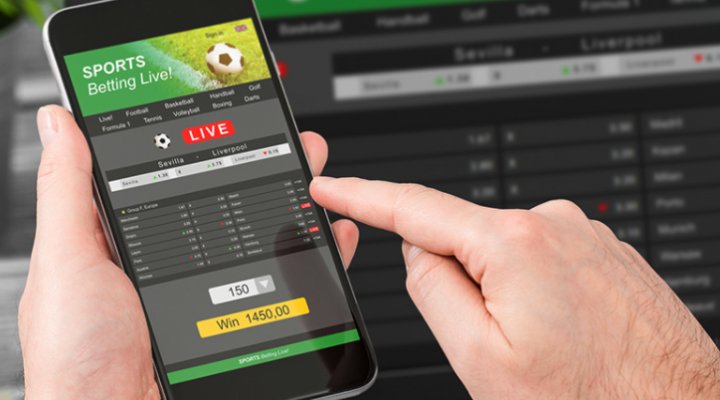 You are probably wondering how this is risk-free. To bet against both outcomes is called match betting. Match betting makes the betting risk-free by not losing your money which can be possible by betting on both outcomes. That is you can not only have a back bet but a lay bet also in the same match simultaneously. In this way you do not lose any money and you will get profit if you win a back bet. 
How to do match betting:
Firstly, For match betting, you should have to open an account in a bookmaker which offers you the free bets.
There are many bookmakers which will provide you free bets but in term of that you will have to place a qualifying bet first by using your own money. for example, If you bet $5 you will get 20 bets free.
For betting, Select the right sport event on which you want to bet.
Select decimal odds as they are very simple. For example, if you bet $10 and the decimal odds in the match is 3.0 if you win you will get $30 which includes your $10.
You have to place a back bet at the bookmaker as well as a lay bet also at the betting exchange tab provided in the bookmaker. But, having a betting exchange at the same bookmaker may cost you money in the name of commission charge, so you can lay a bet on different bookmakers to save money by avoiding commission charges.
Once the bet is placed by using free bets, no matter whatever the outcomes are or which team loses or which team wins you will always get profit because the bet was free of charge and hence you will not lose any money.
Different apps which can be used for betting
Tips for selecting match betting
Select popular sport market (bet on football)
Avoid betting high odds because high odds may get you large money but there are less chances that the team will win.
Always bet on High percentage rating from oddsmatcher (Oddsmatcher is a popular app which will get you strong matches).